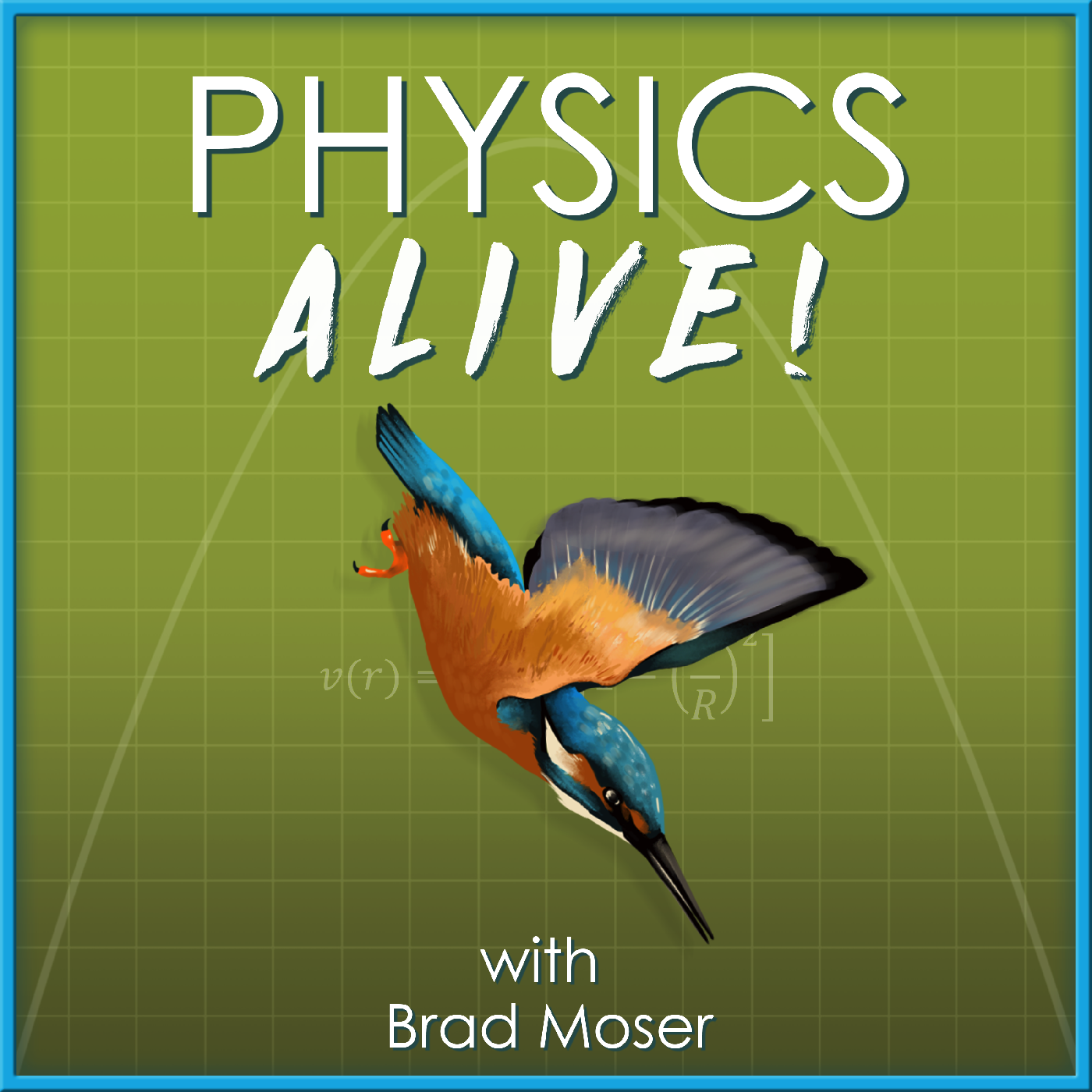 Do Angry Birds obey physics principles? How likely is it that two baseballs will collide in mid-air? How realistic are those science hacks in the tv series MacGyver? Are you curious how you can bring current news in science and pop culture as well as fictional fun into the classroom? Then you'll enjoy today's conversation with professor, author, blogger, youtuber, and tv consultant Rhett Allain.
Full show notes: http://www.physicsalive.com/rhett
Links to Rhett's work
Check out Rhett's blog at wired.com!
Social Media
Rhett's books*
Other educational fun stuff mentioned on the episode
Today's Guest
Rhett Allain is an Associate Professor of Physics at Southeastern Louisiana University. Along with his teaching career, which was informed by his Ph.D. in physics education research at North Carolina State University, he's been busy in the world outside of academia. He is a prolific blogger for the website wired.com, has been a science consultant for the television series MacGyver and MythBusters, has spoken on the radio show Science Friday, pours his heart and soul into physics videos on YouTube, is a proponent for video analysis and coding in the classroom, and has written four books, including Geek Physics: Surprising Answers to the Planet's Most Interesting Questions and Angry Birds Furious Forces.
Learn more about Rhett Allain at:
* The book links are affiliate links with Amazon. This means that I will earn a small commission if you purchase the book with the link. This is at no extra cost to you and helps to support the show!