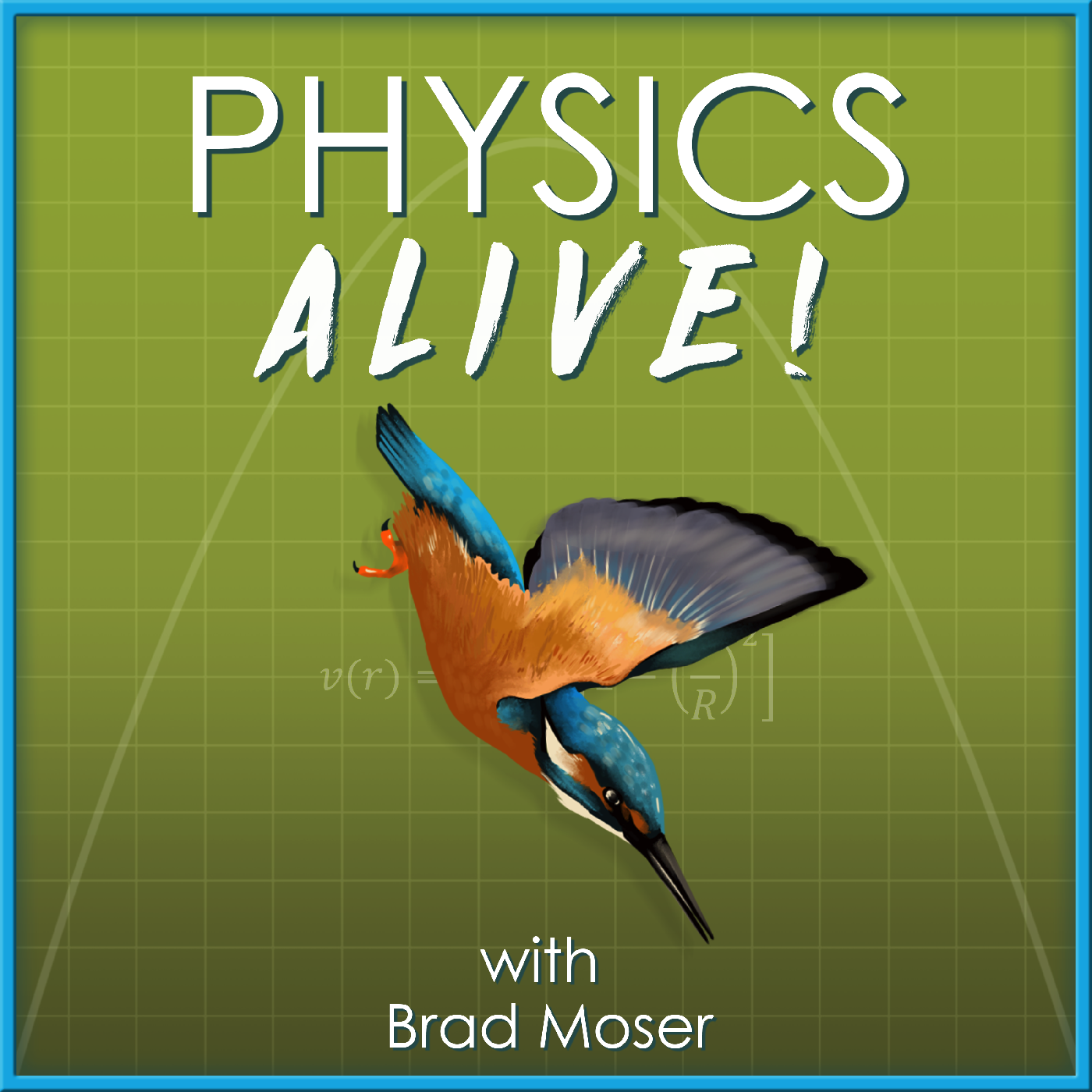 "Biomimicry is a practice that learns from and mimics the strategies found in nature to solve human design challenges — and find hope along the way." This is the introduction on the Biomimicry Institute's website. "The goal of biomimicry," they continue, "is to create products, processes, and policies — new ways of living — that solve our greatest design challenges sustainably and in solidarity with all life on earth." Biomimicry is just as much physics and engineering as it is biology. Plus, it's solving real challenges in our world while also encouraging entrepreneurship. In this episode, find out how bringing biomimicry into the classroom can bring Physics Alive.
Show notes
Examples of biomimicry discussed in this episode
Resources mentioned in the episode
The three essential elements of biomimicry
It emulates something in nature
Deep sustainability mindset
Reconnecting to nature
Questions? Reach out to info@biomimicry.org
Todays's Guests
Rosanna Ayers
Rosanna directs the Youth Design Challenge and the development of resources and programs to support educator interactions with the Biomimicry Institute. As a Science Coordinator, Rosanna supported the implementation of Next Generation Science Standards in 20 school districts. She has nearly 20 years of experience as a classroom educator, a college instructor and a county office administrator for science. Rosanna holds a K-8 Teaching Credential along with a supplemental authorization for Business in Secondary education. Rosanna has a bachelor's in International Business, a Masters in Educational Leadership and School Development and an Administrative Credential for K-12 education.
Michelle Graves
Michelle is responsible for maintaining, expanding, and improving the Global Design Challenge and Launchpad programs of The Biomimicry Institute. Introducing people to the natural world, helping them understand the interconnectedness of living systems, and inspiring them to value a healthy planet has been her lifelong passion. Michelle holds a bachelor's degree in ecology and evolutionary biology, and a master's degree in marine biology.