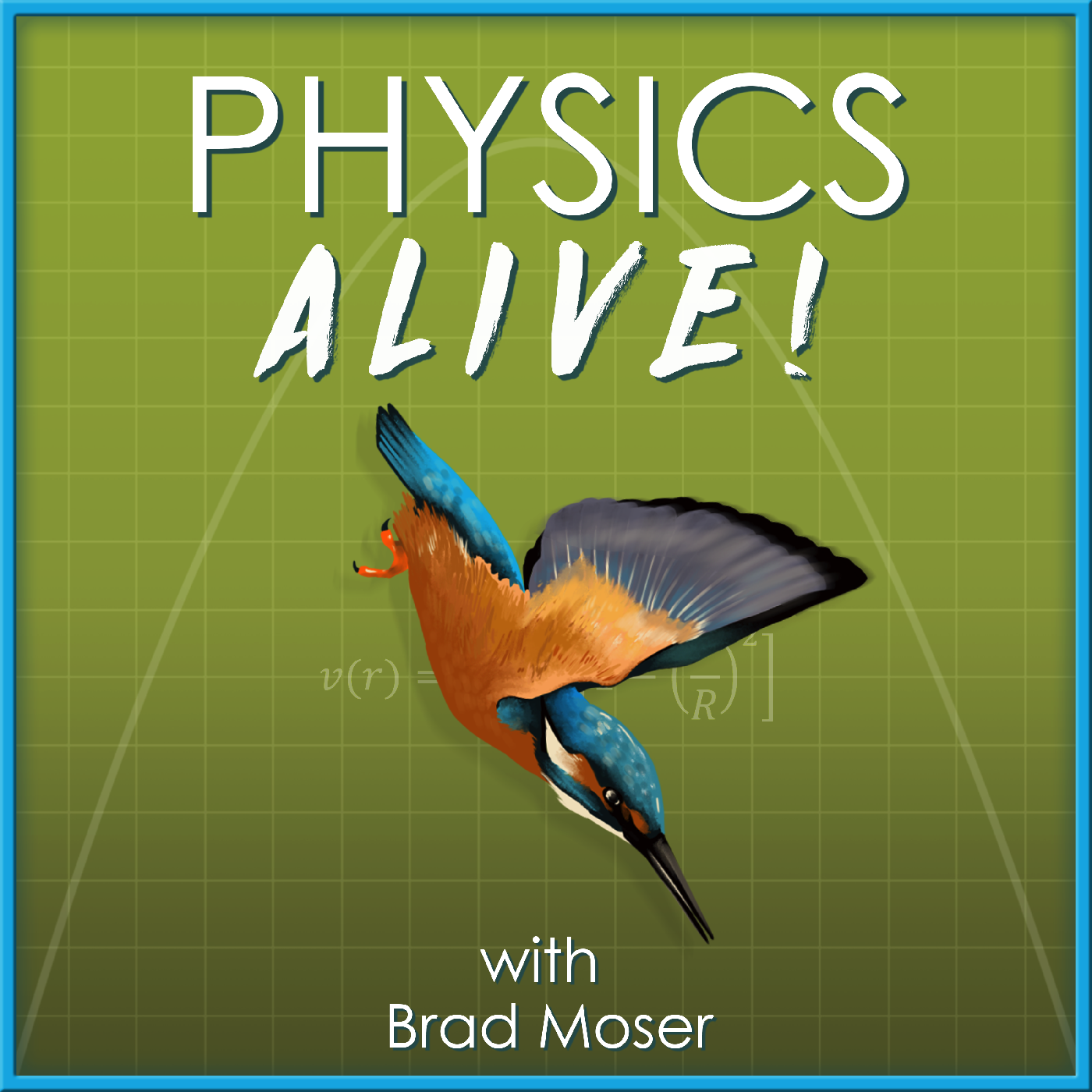 In this first episode of 2021, I share a few New Year's teaching resolutions, and I offer some education-related podcast recommendations.
My teaching resolutions for 2021:
Don't depend on content. Do depend on what students want to learn.
Don't grade unnecessarily. Do offer meaningful work.
Do help students learn how to learn.
Give more attention to the students I've withheld attention from in the past.
Education podcast recommendations