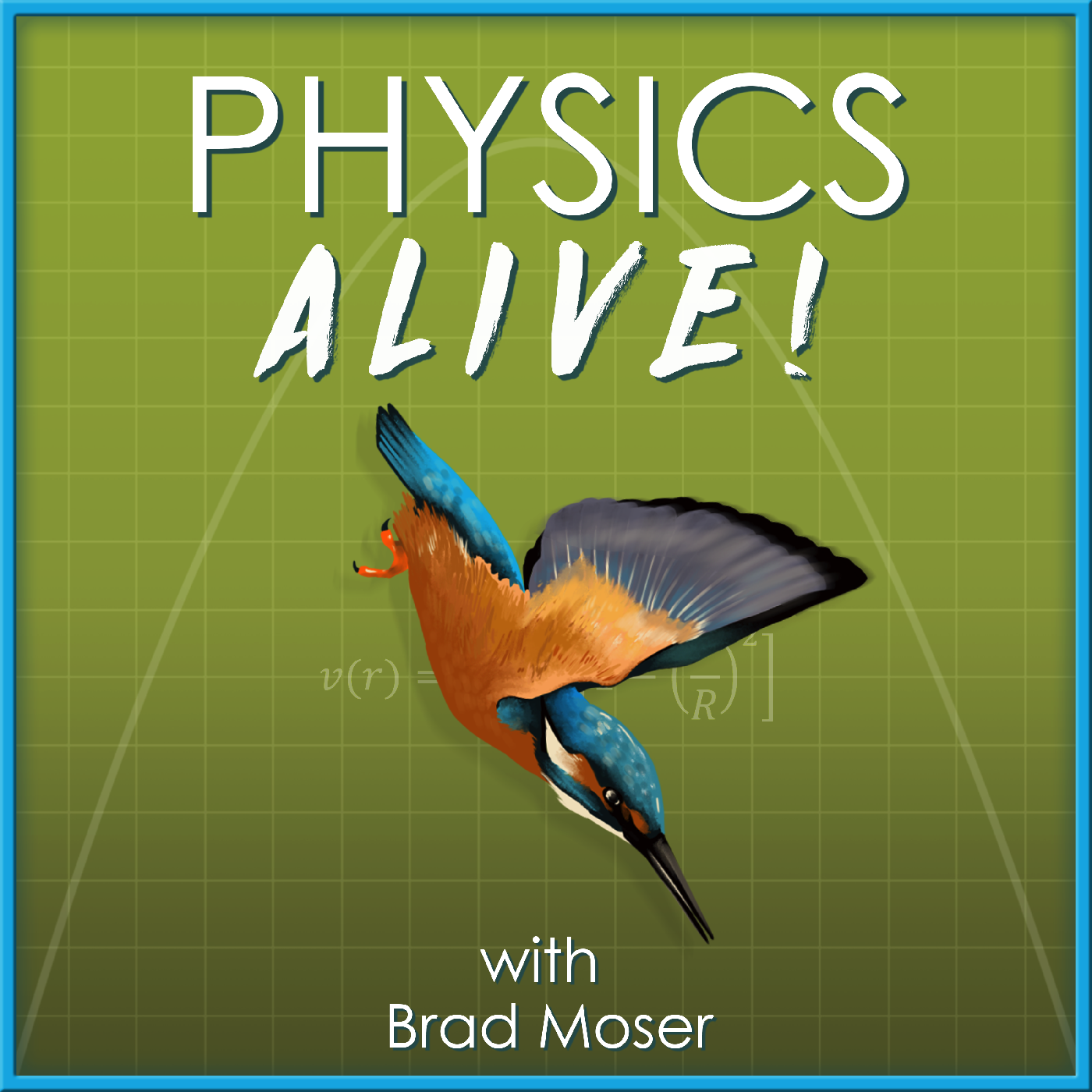 In 2020, Joe Redish retired from a 50-year career as a physics professor at the University of Maryland. During that time he was actively involved in the subject of physics education, from the use of computers, to cognitive modeling of student thinking, to the role of student expectations and epistemologies in their learning, and his more recent focused on the development of a new introductory physics course for life science students. Joe has so much passion and enthusiasm for education, and he is a storyteller extraordinaire. After a long and productive career, he still speaks of the exciting things he is learning with a glisten in his eye and wonder in his words. He bubbles with eager authenticity. And I'm just tickled pink to be talking with him.
For a full set of show notes, go to www.physicsalive.com/joe
Links discussed in the episode
M.U.P.P.E.T. project
CUPLE project – Comprehensive Unified Physics Learning Environment
What is the psychology that you need in order to teach introductory physics? This is one of his most cited papers.
Survey of student attitudes and beliefs about university physics
Students have the wrong idea of what they are supposed to be learning in class and what they have to do to learn it. Joe calls this a "problematic epistemological frame." 
Papers in the Living Physics Portal.
American Public Media audio documentary:
NEXUS – National Experiment in Undergraduate Science Education.
To teach a physics class for life science majors, you need to learn a lot of biology. 
"In STEM education, most of the work we do is service courses, we teach each others' students. And we never talk to each other. We really need to open this channel of communication."