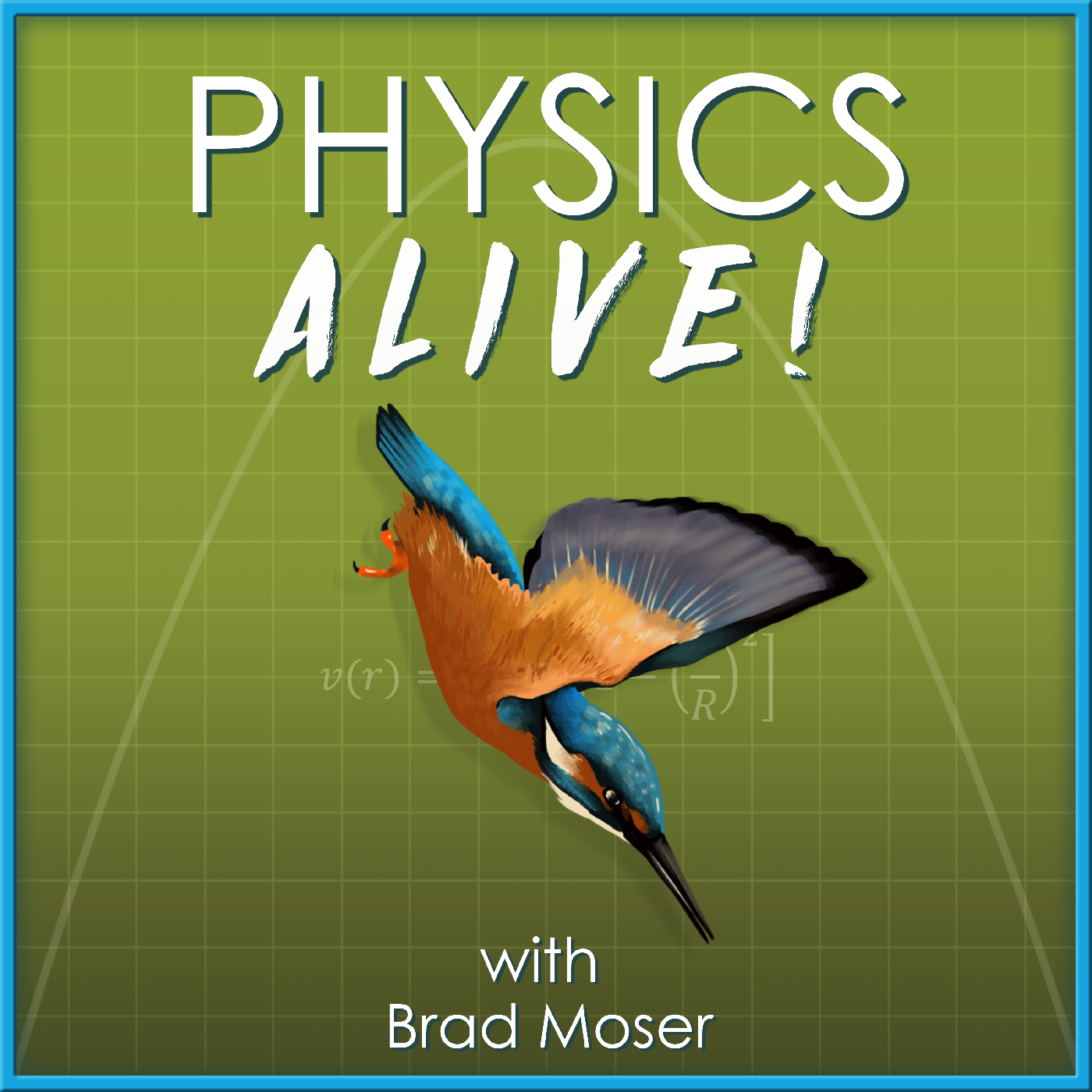 Have you ever stepped into the classroom and found yourself surrounded by…pre-health students? Many of them don't necessarily want to take physics, but here they are, sent to you by their program's requirements. What do you do? Well, you could do what my guest today did: ask the medical professionals what students should be learning in a physics class, then teach THAT. With a grassroots approach, Nancy Donaldson has built an impressive and thriving Physics of Medicine program at Rockhurst University, a small liberal arts college in Kansas City. In this episode, she shares her long, winding road to professorship, her natural passion for making physics relevant for her students, and her love of designing curriculum that puts students at the center of their sense-making.
Find out more about the Physics of Medicine (POM) major and minor at Rockhurst University.
Why should educators be interested in teaching physics courses that relate to the human body and medical imaging?
"I need to learn about what these [students] are interested in. I knew nothing about medicine or physical therapy. But I wanted to make the learning more relevant for my class."
"I'm a strong believer that if we don't teach introductory physics to life science students in a way that helps them find its relevance, I mean, these are academically strong students and they should not be taking something just to check a box."
"Community Sourcing of Introductory Physics for the Life Sciences" and the Living Physics Portal (LPP).
Three of Nancys modules can be found on the LPP: physics of the respiratory system, physics of the cardiovascular system, and fiber optics in medicine. 
Nancy Donaldson et. al. published an article in 2019 on the interdisciplinary venture that she and other members of the Rockhurst community took.
She learned some of her early constructivist ideas from Fred Goldberg's work on constructing physics understanding.
I mentioned Rachel Scherr et. al. and the Energy Tracking Diagrams that were developed at Seattle Pacific University.