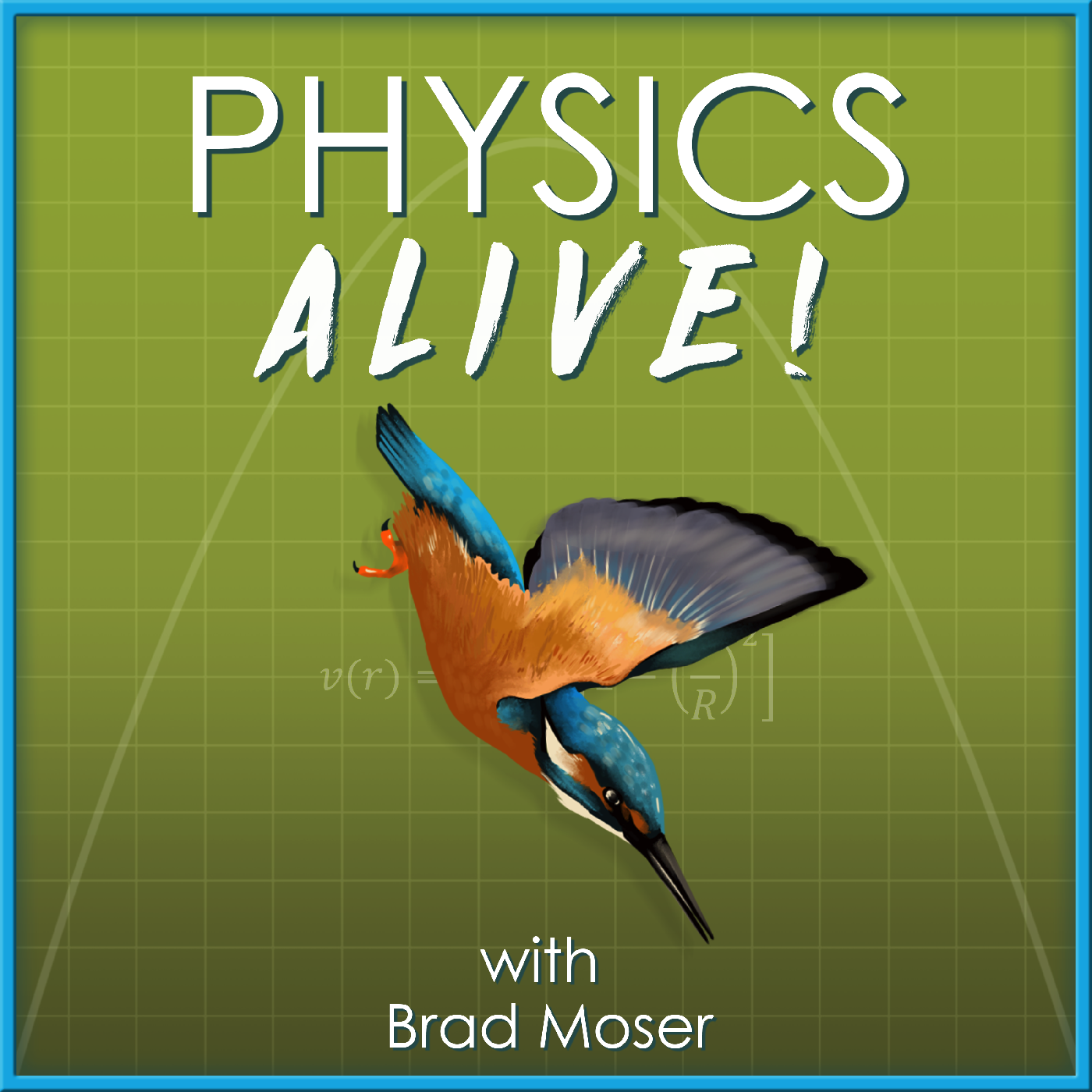 Kate Hruby is a self-proclaimed physics doubter turned physics enthusiast. She sails boats, plays with flubber, has great insights about education and science communication, and hosts a fun and informative podcast called Go Forth and Science.
Kate graduated from the University of New England in 2016 with a B.S. in environmental science and from the University of Maine in 2019 with a Masters in Earth and Climate Science. She is currently Chief Mate for the company Deep Sea Wilderness, where she is part of a team of experienced scientists and sailors providing students with live-aboard marine science, sailing and environmental education experiences on the Salish Sea off the coast of Washington state. This year she also started a podcast called Go Forth and Science, where she and her guests tell tales of science and adventure in the world around us. In this episode we talk about the learning experiences that made her education great, the super cool physics of flowing glaciers, why we and our students should learn a bit about glaciers, and we get the inside scoop on her podcast.
For a full set of show notes, go to http://www.physicsalive.com/goforth
Links discussed in the episode:
Let's talk about teaching
Kate: "Science is fun and interesting, and we should be talking about it in a fun and interesting way."
What has Kate found to be the most effective ways to learn?
Hands on activities
Field trips
Have students teach the class
Let's talk about glaciers
Flubber: makes a great glacier. 
Where can we go to learn more about glacier physics?
Let's talk about the podcast Go Forth and Science
Find the podcast at: