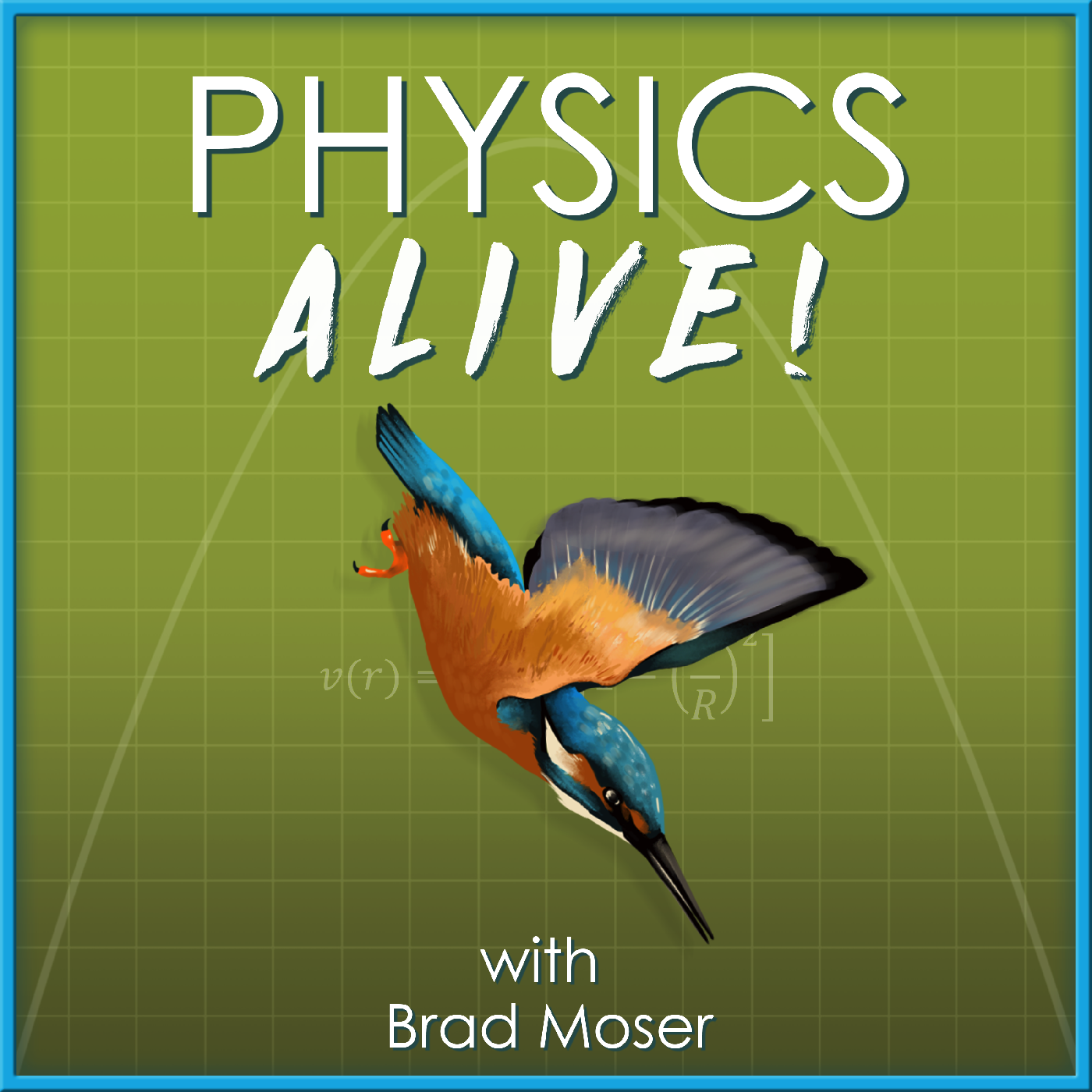 Board games in the classroom? Absolutely! In this episode I talk with Interim Dean and Associate Professor James O'Brien, co-founder of 4th Law Labs, a company dedicated to making education more accessible and more enjoyable.  We discuss the games Sector Vector and Resistile, gamification of education, and an innovative collaboration that brought physics and industrial design students together.
Episode Notes and Resources
Sector Vector is for sale now. Enter coupon code: Vect0r (note: zero instead of o)
Conference papers:
Where to find more info:
Today's Guest: James O'Brien
James O'Brien is the Interim Dean of the School of Arts and Sciences and an Associate Professor of Physics and Mathematics at Springfield College in Western Massachusetts. He graduated with a Ph.D. in Physics from the University of Connecticut in 2010, and his research focuses on theoretical and computational astrophysics, cosmology, and gravity. He serves as the Vice President of the International Association of Relativistic Dynamics. His passion for teaching has lead him to pursue educational pedagogies through gamification of education. He's a member of the company 4th Law Labs and helped to design Sector Vector and Resistile, two competitive tabletop games, which engage students in an exciting atmosphere to help facilitate learning of essential physics concepts.