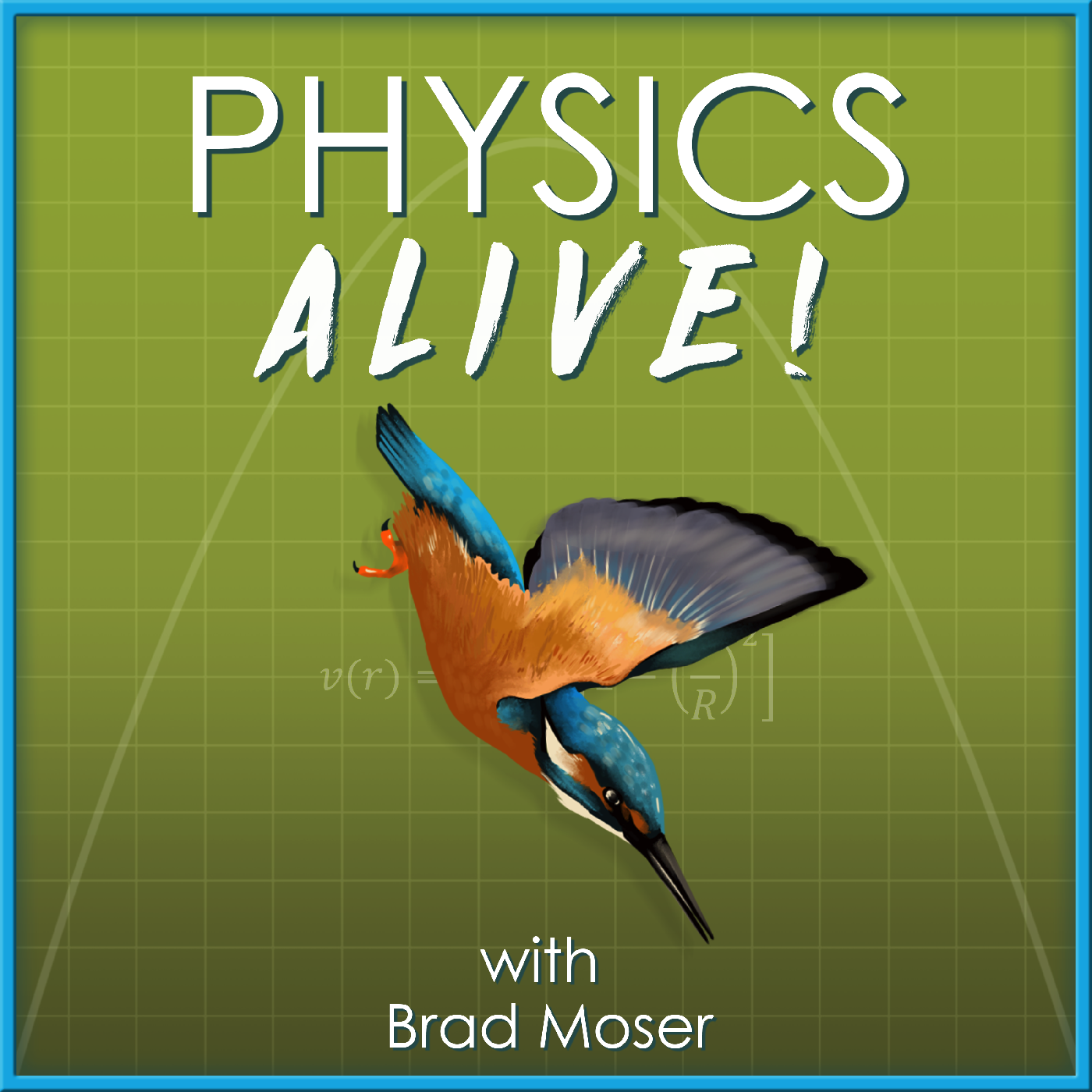 Today's Guest
Regina Barber DeGraaff, Senior Lecturer and STEM Inclusion and Outreach Specialist at Western Washington University, doesn't mince words as we dive into the topic of inclusion. She acknowledges that this can be tough work, but vital as well. Learn about the challenges and opportunities in her role, recognizing and reflection on our identities, and Community Ambassadors, an upcoming SEA-change webinar that she will co-facilitate. Regina is also the host of the podcast Spark Science. The show's tagline is "exploring stories of human curiosity." She discusses making science more accessible and less intimidating, and how humanizing scientists can help the next generation see themselves in such a career.
Links from today's episode:
Regina's new website:
The Spark Science podcast! "Exploring stories of human curiosity."
Western Washington University info:
SEA Change webinar
Community Ambassadors - An Approach to Enhance Equity in STEM
This webinar was on Wednesday, May 26th, 2021.  No recording is currently available for this webinar.  If you are aware of one, please let me know at brad@physicsalive.com.